Championing the Next
Vietnamese Unicorn
We are a premier venture studio based in the Bay Area, uplifting the talent and innovation of Vietnamese entrepreneurs globally. 
Giving back is in our DNA and we inherited the value of service from our immigrant families. Through Kylan Ventures we can perpetuate this fulfilling work and help open doors for emerging companies.
Our mission is to empower Vietnamese entrepreneurs to build sustainable businesses, bringing visibility and impact to our global community, and diversifying the next generation of leaders.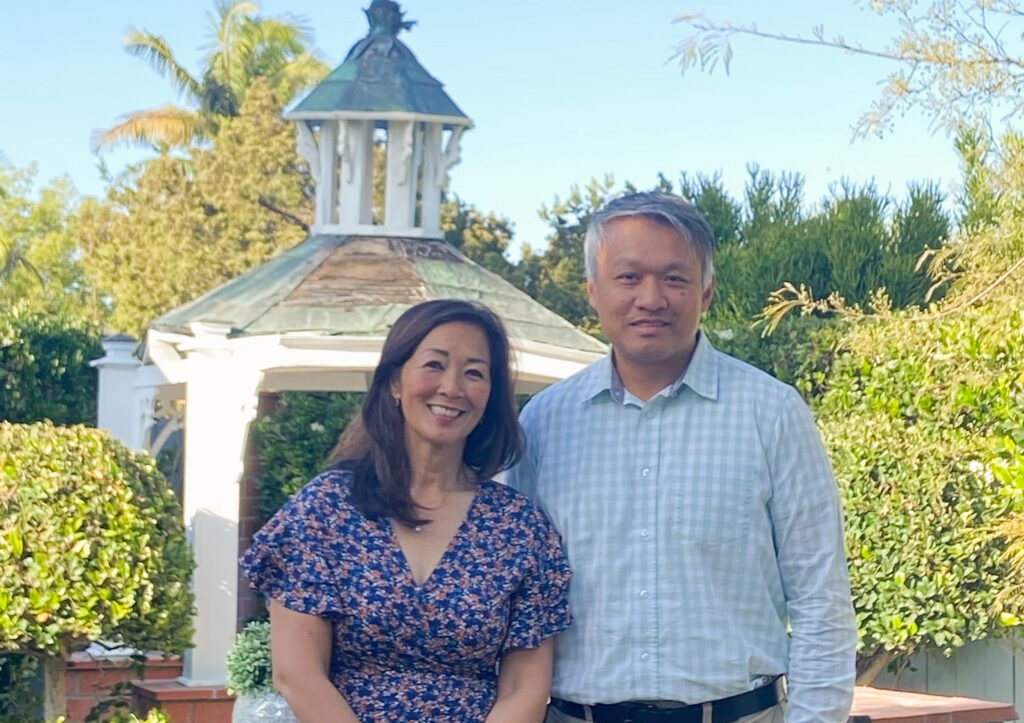 Integrity
The foundation of our relationships and how we treat our trusted partners and network – with unwavering honesty.
Commitment
We are dedicated to paying it forward and we look for this same passion in the companies that we invest in.
Humility
We are grateful to join entrepreneurs on their journey and come with an open mind and willingness to learn.
Community
We bring people and resources together because we believe that helping others uplifts our global community.
We are a values-driven company, sharing our collective personal and professional experiences
to help shape the future of global-minded companies.