Our portfolio companies are innovating new products and cutting edge solutions. Discover how >
Kylan Ventures has provided us with invaluable guidance and connections. Working with the team has helped our company accelerate growth and prepared us for where we want to go in the future.
Danny Tran
Co-owner, Son Fish Sauce & Founder, Son Foods
The team at Kylan Ventures has been great advisors and mentors. They have served as a valuable sounding board and resource to Omni Bev every step of our journey.
Tammy Huynh
Founder, Omni Bev
Kylan Ventures provides high-touch, personalized support to OnSky Health with a team that brings more than 50 years combined experience as startup founders, angel investors, and corporate executives. They have become interim members of my executive team and provides me with their passion and wide network to support our next stage of growth.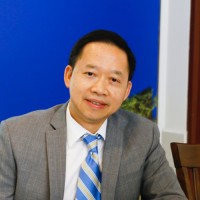 Hung Nguyen
CEO & CTO, OnSky Health